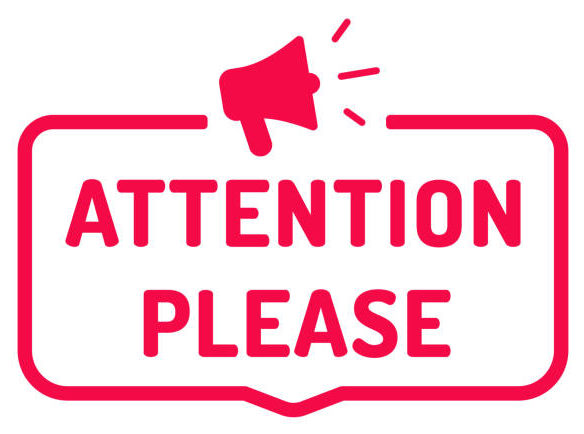 Please carefully read and follow the test instructions below.
If you fail to follow the test instructions, you will not be allowed to take the exam. You will receive no score. There will be no refund or free reschedule.
You must accomplish the tasks at least 5 days before your exam day.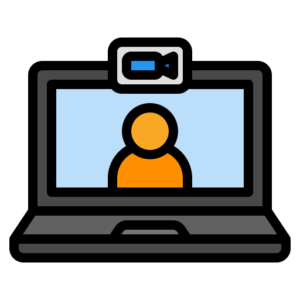 You should have a laptop with a built-in camera or desktop computer with a webcam for typing your essay.
Please remember:

You can use only one monitor or screen; having multiple monitors or dual screens is not allowed.

Tablets, iPads, or mobile devices cannot be used for typing your essay.
---

Please download and install full-screen software on the computer.

You can close the browser when you see the message below.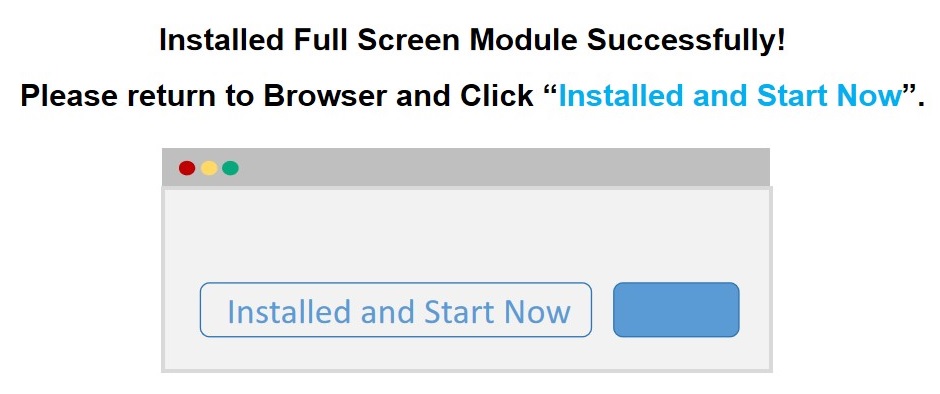 ---

CLICK to access a trial exam link after installing the full-screen software. The proctor will provide the link to the actual exam in the ZOOM chat once your camera setup has been approved.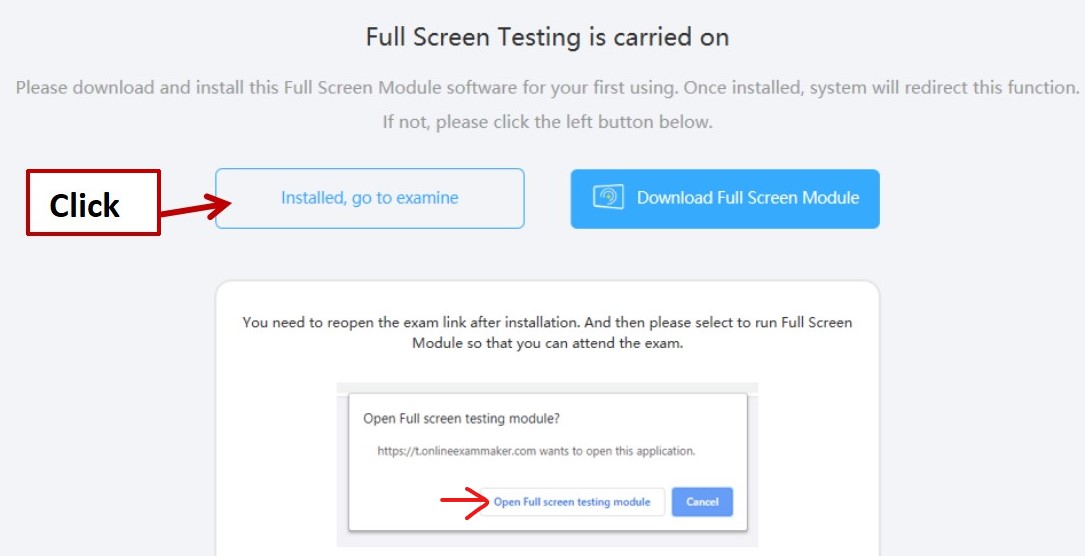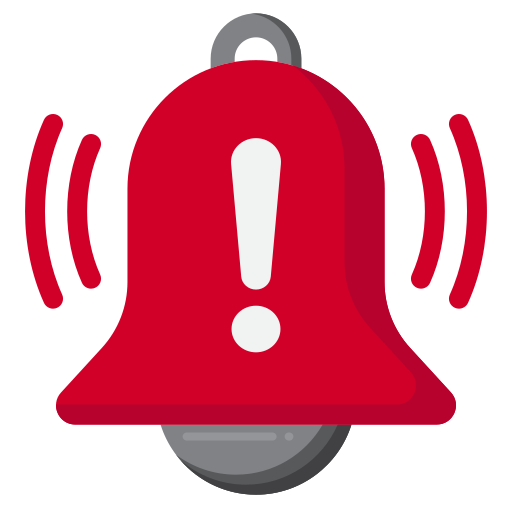 If you encounter any installation errors or are unable to access the trial exam link, please send an email to Lctesting@ait.asia for assistance at least 3-5 days before your scheduled exam day.
 Please be aware that technical support will not be available on the day of the exam.
Failure to open the exam link will result in the inability to take the exam, and no scores will be provided. Additionally, there will be no refunds or opportunities for free rescheduling in such cases.

---

Please CLICK to download the ZOOM application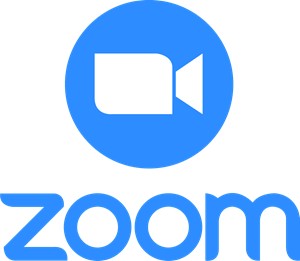 onto your computer and camera setup device. Ensure you are familiar with how to use ZOOM, especially its chat feature.
You will receive the Zoom Meeting ID in your exam confirmation email after completing the registration process.
---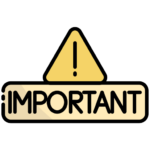 Camera Setup Instructions:


  Use a phone, iPad, or tablet for your camera setup.

  Place your camera setup on a a tripod or phone stand.

  Position your camera setup higher than your tabletop, to your side, ensuring it captures your entire workspace, your face, your computer screen, and your keyboard. 

  Please refer to the image below for guidance.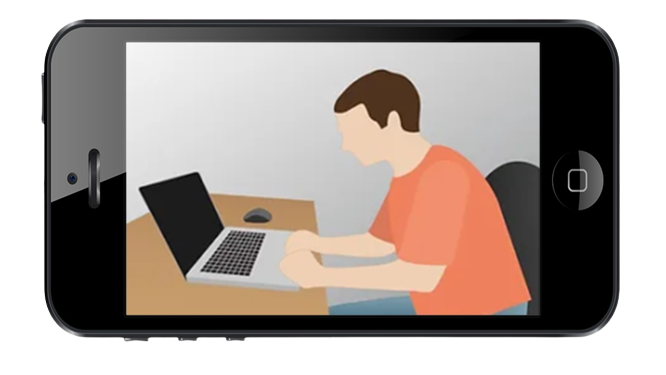 ---

Kindly email a photo of your camera setup to Lctesting@ait.asia as soon as possible. This step is crucial to ensure that your camera setup is valid for your upcoming exam. 



  Type the ZOOM meeting ID [found in your confirmation email] to join ZOOM on both your computer and phone. Please do this 30 – 40 minutes before your test time to prepare for your camera setup.
Late arrivals will not be allowed to take the exam as scheduled and will not receive a score.


  Use a horizontal orientation for your camera setup and avoid blurring your background or using any virtual background. 


  Note that an unacceptable camera setup may invalidate your exam, so it's important to adhere to these guidelines.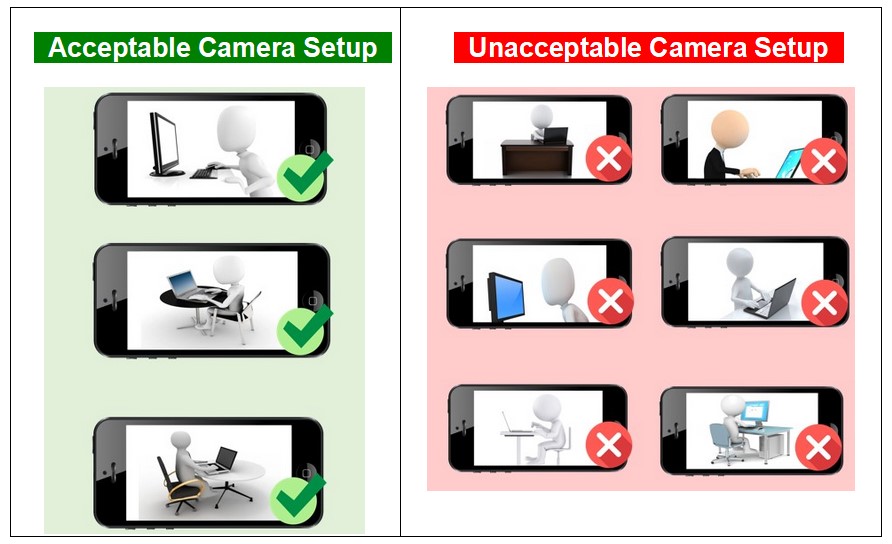 The proctor should see 2 videos: one from your computer and another from your camera setup device.


---


  Clear your table. Only your computer, mouse, and keyboard are allowed on the table.

  No draft paper, electronic devices, books, dictionaries, online sources, earphones/headphones, food, or drinks on the table.
---


  Read and reply to messages in the ZOOM chat.

  You'll be asked to show your tabletop, wall, floor, and other parts of the room.

  Your identification will be verified. If your video isn't clear, you may need to show your national ID card or passport.

  Once your camera setup is approved, you'll join a breakout room.


  In the breakout room, you'll need to share your screen during the exam.


  Close all grammar and chat applications.


  You cannot leave the test area once you start the exam. You have 60 minutes to type an essay [minimum of 250-300 words].


  The proctor will monitor you via video. Always ensure you're visible on camera. 
If we observe any suspicious movements below, we will terminate your online exam immediately, and you will receive no score.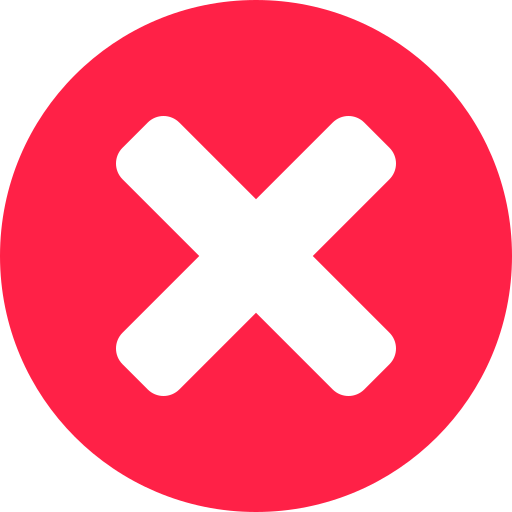 Using grammar applications.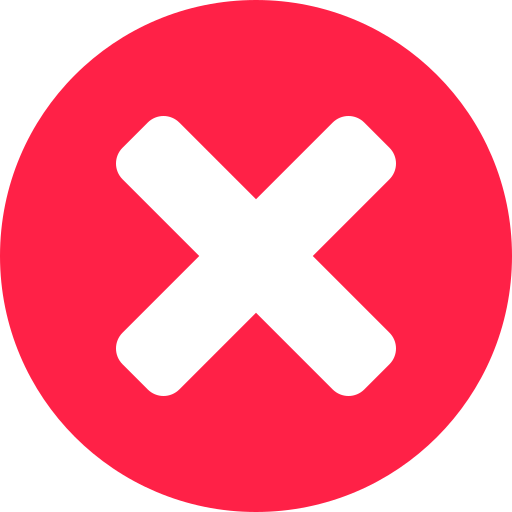 Exiting full-screen mode.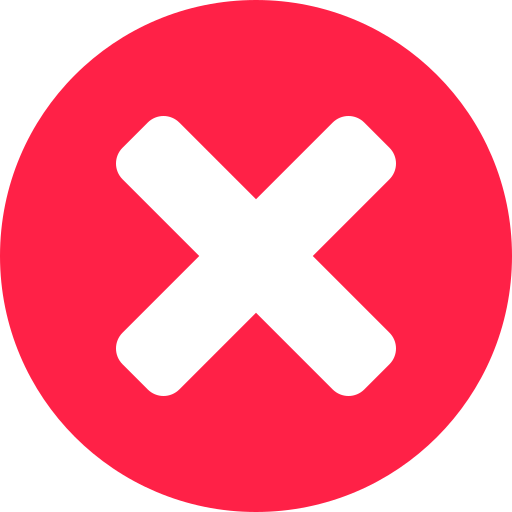 Using draft papers, electronic devices or online sources.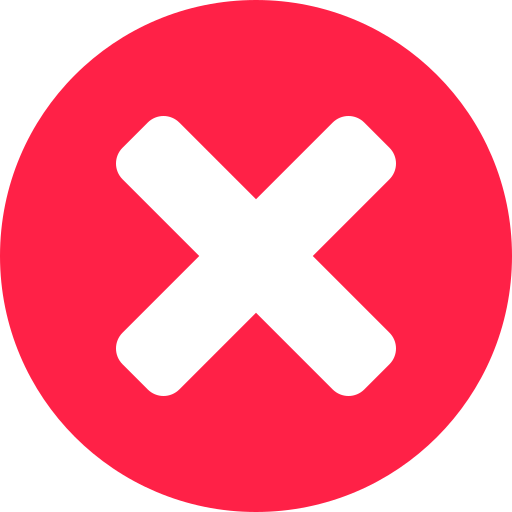 Using chat applications, speak with someone or leave the test area.

  When you are finished with the exam, click the "submit" button and exit the ZOOM application.

  Personal recording devices are strictly prohibited.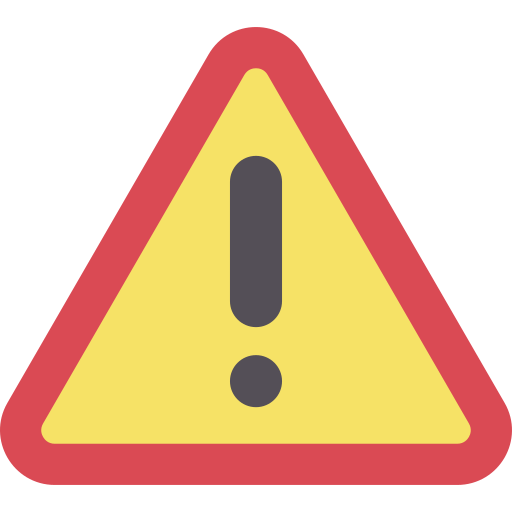 There's no technical support on the day of the exam for full-screen software installation or camera setup.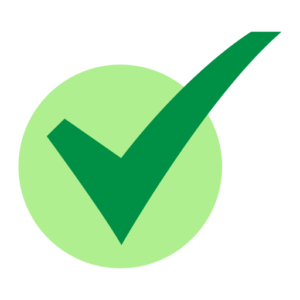 Your answers will be checked for originality. If any plagiarism is detected, you will not receive a score, and you may be prohibited from taking the test in the future. AIT takes plagiarism seriously, and severe consequences apply to those who plagiarize or copy content.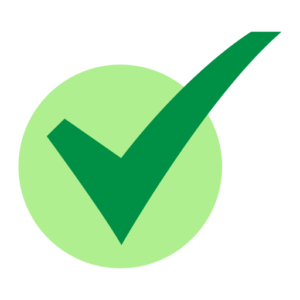 You can expect to receive your test results via email within 5-7 working days after your test day.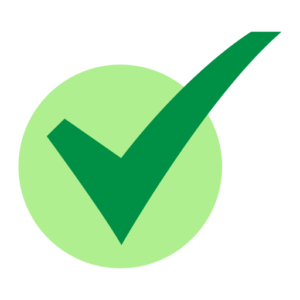 If you have been admitted to AIT, you will be required to  take the Academic Writing Placement Test (AWPT),a paper-based test upon your arrival, under our testing conditions to validate your online EET scores. Your AWPT score will be used on your SIS [Student Information System] account.