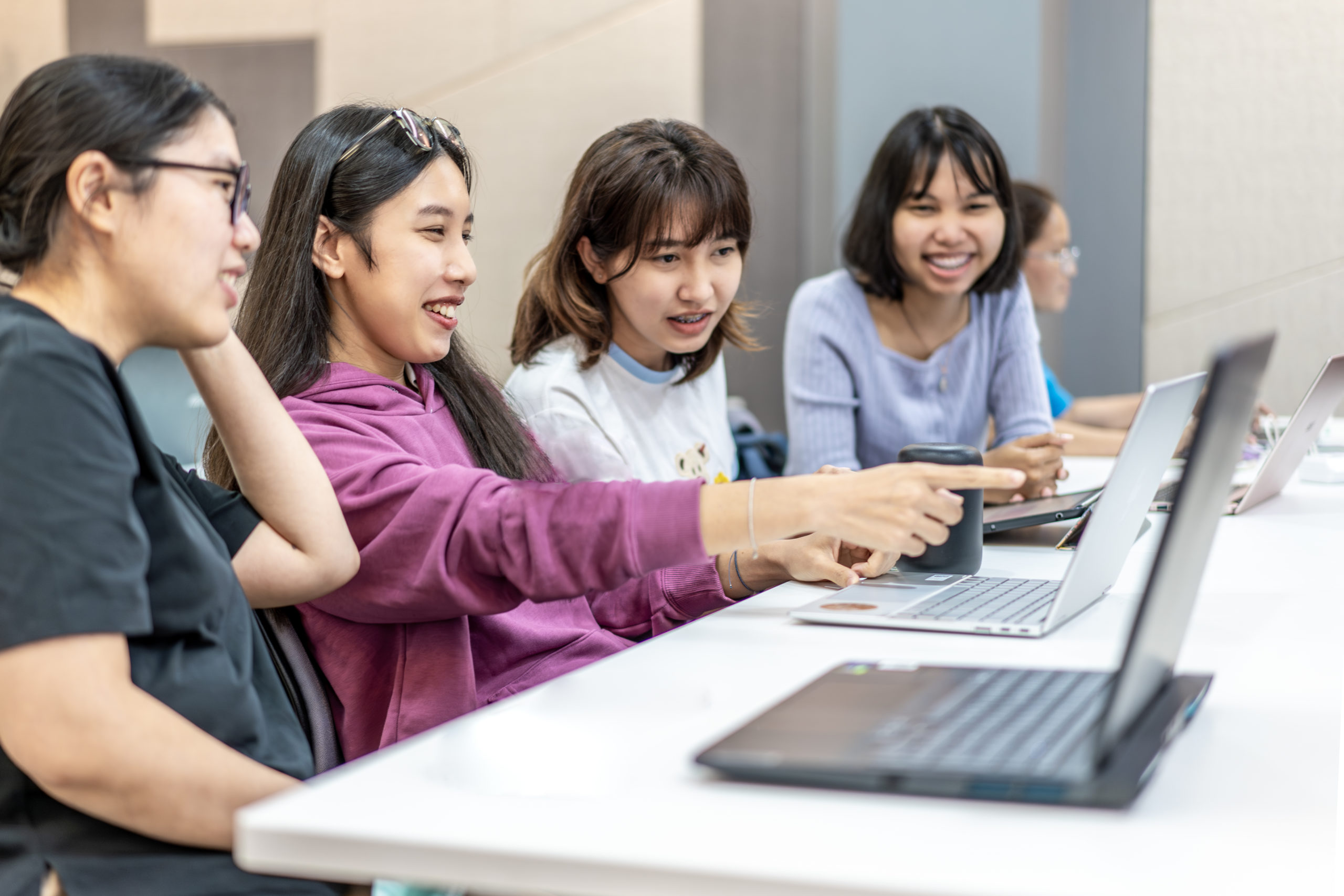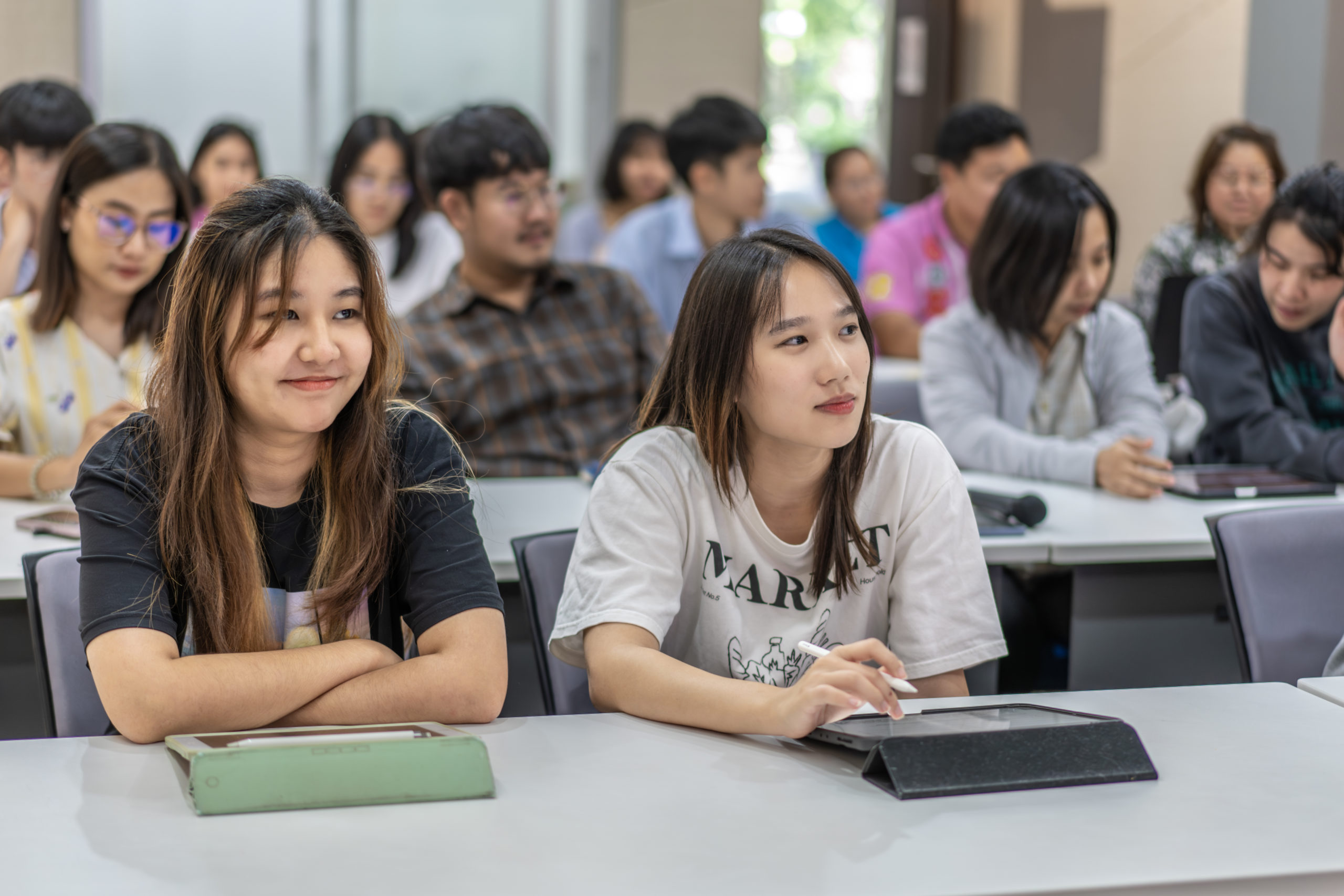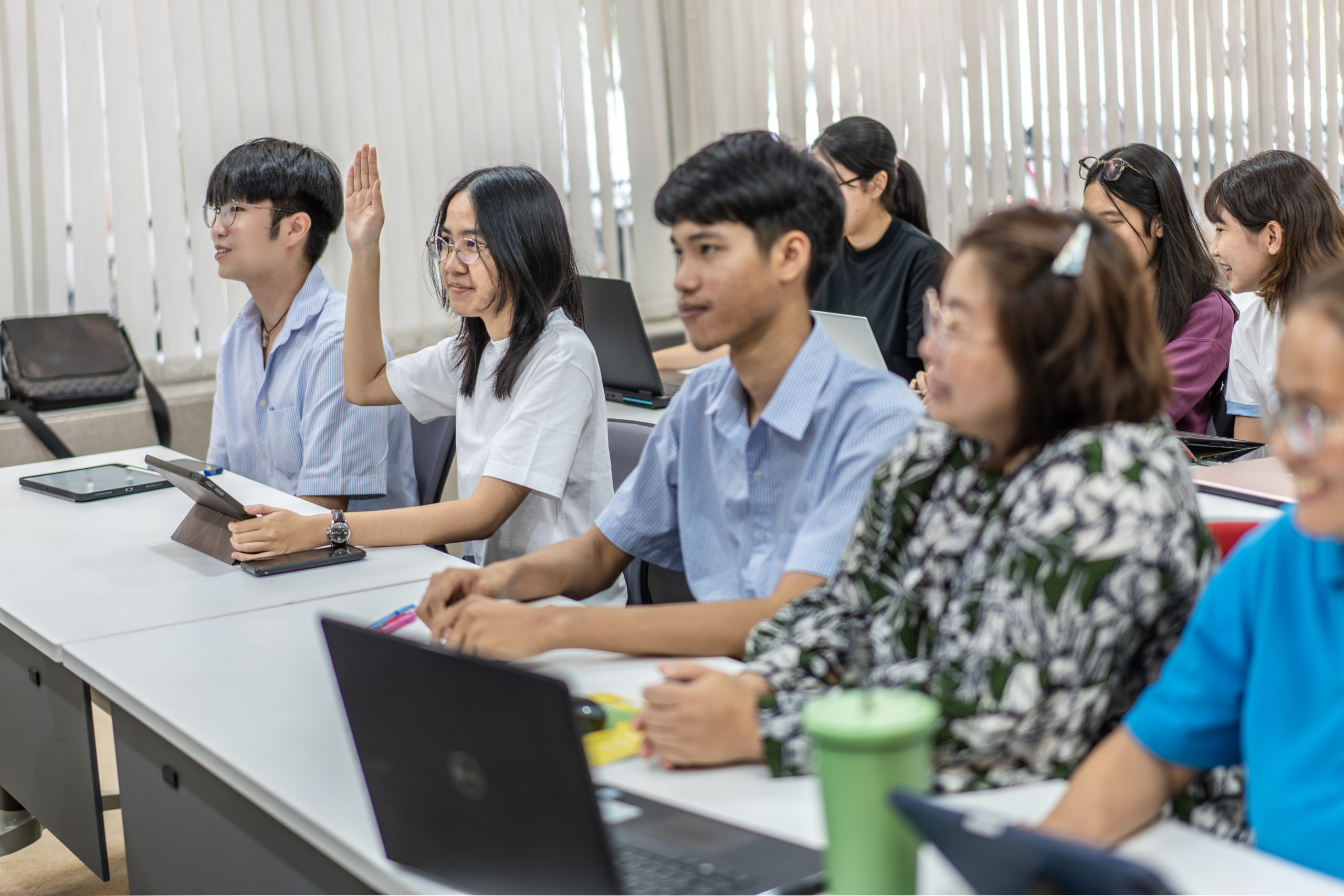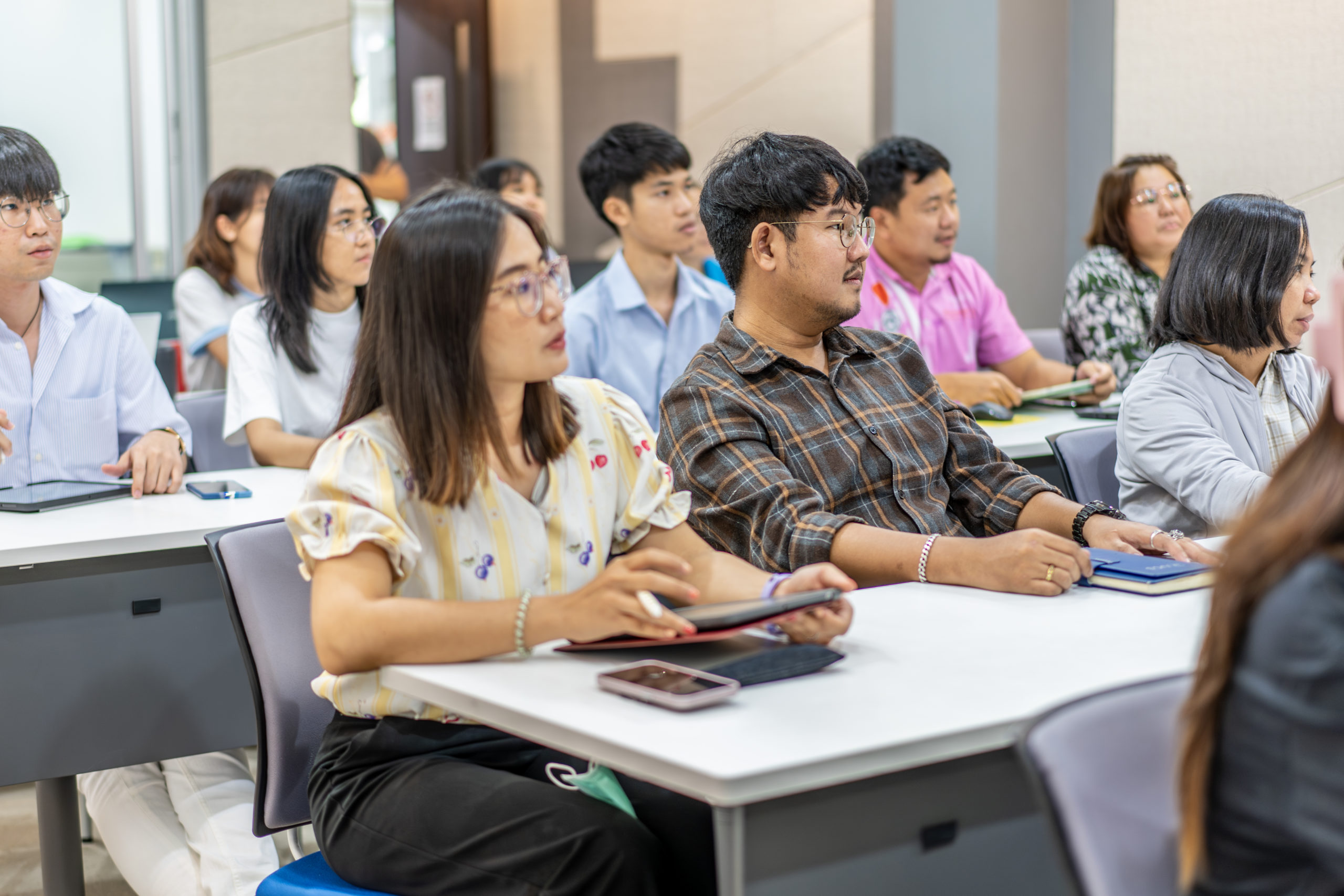 Photoshoot for roll-up at the Language Center--2
BP SCHEDULE
Date: 12 June – 21 July 2023

Time: 9:00 – 15:30; Monday to Friday
Duration: 6 weeks   
Cost: 25,000 Thai Baht [Click here to see payment advice.]
Registration: contact the AIT Admission via admissions@ait.ac.th if you wish to join the program 
The aim of the Bridging Program at AIT is to prepare students who are limited users of English for graduate level academic programs conducted in English and life at AIT. Here is a list of specific objectives:
To improve students' general English proficiency for oral and written communication.
To familiarize students with English in academic contexts and the resources available to guide their usage.
To help them develop independent study and learning strategies.
To become attentive participants in lecture and discussion courses.
To utilize texts, spoken and written, for academic purposes as sources of knowledge, support for arguments, etc.
To familiarize them with the genre and the discourse of their study fields and to cite and refer to sources responsibly.
To engage in investigative research projects.
To produce technical reports and reviews of literature on topics related to their fields of study.
Bridging Students are immersed in a variety of social as well as academic situations such as seminars, meetings, interviews, lectures and collaborative group projects, while also developing their independent learning skills by constructing and carrying out individual study plans. A need for undergraduate coursework is identified and foundation courses are arranged. The course is conducted in English following the academic format of presentation plus discussion with regular assignments.
The Bridging Program consists of 3 main components. 
Academic English: 
Academic Writing: 

Fundamentals of grammar; academic and technical vocabulary and devices; lecture comprehension and note-taking methods; writing about data and processes. Coherence and Cohesion through work on sentence and paragraph structure and linking; patterns of organization, the essay.

Communication Skills: activities focusing on improving students' pronunciation and speaking skills, and overall confidence when using English to communication on a daily basis; principles of effective presentations, as well as good visuals for graphic presentation of information.
Personal Development: The Bridging Program is also aimed at helping our students to enhance their personal development so that they can become desirable assets in international organizations after they graduate from AIT. To accomplish this, the Bridging Program also focuses on:
Goal setting

Intercultural communication skills

Challenges and adaptaton

Leadership skills
Research Skills: The Bridging Program is aimed to instill the research mindset in our students. Students will learn how to properly generate research questions, create an effective literature review and discuss findings. 
As the final products of the Bridging Program, students produce a 'term paper' or extended essay, a PowerPoint presentation and a poster presentation on a topic related to their work or future study.